HAIRSTYLES
Add an ideal hairstyle to your makeup look to complete it and leave the studio absolutely perfect and stunning.
"Waves to choose"
"Hollywood waves" for a glamorous and elegant look
Casual and natural "surf waves"
Sexy and voluminous "volume on top"
Choose your favourite waves by …
€ 50 short hair or shoulder length
€ 60 long hair
This service includes:
Preparing hair with primer
Technical execution with tweezers or professional GHD iron
Finishing, volume and fixing products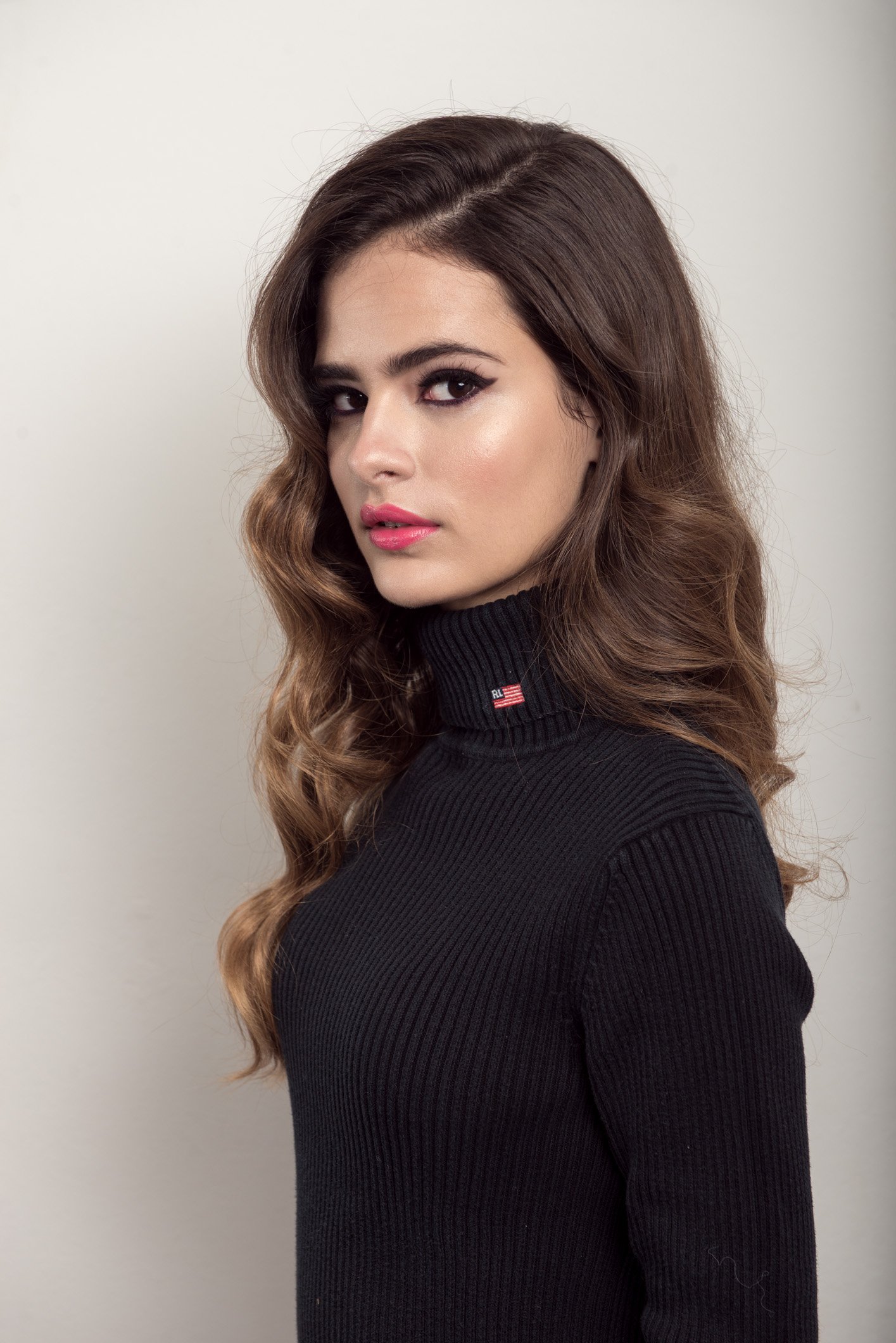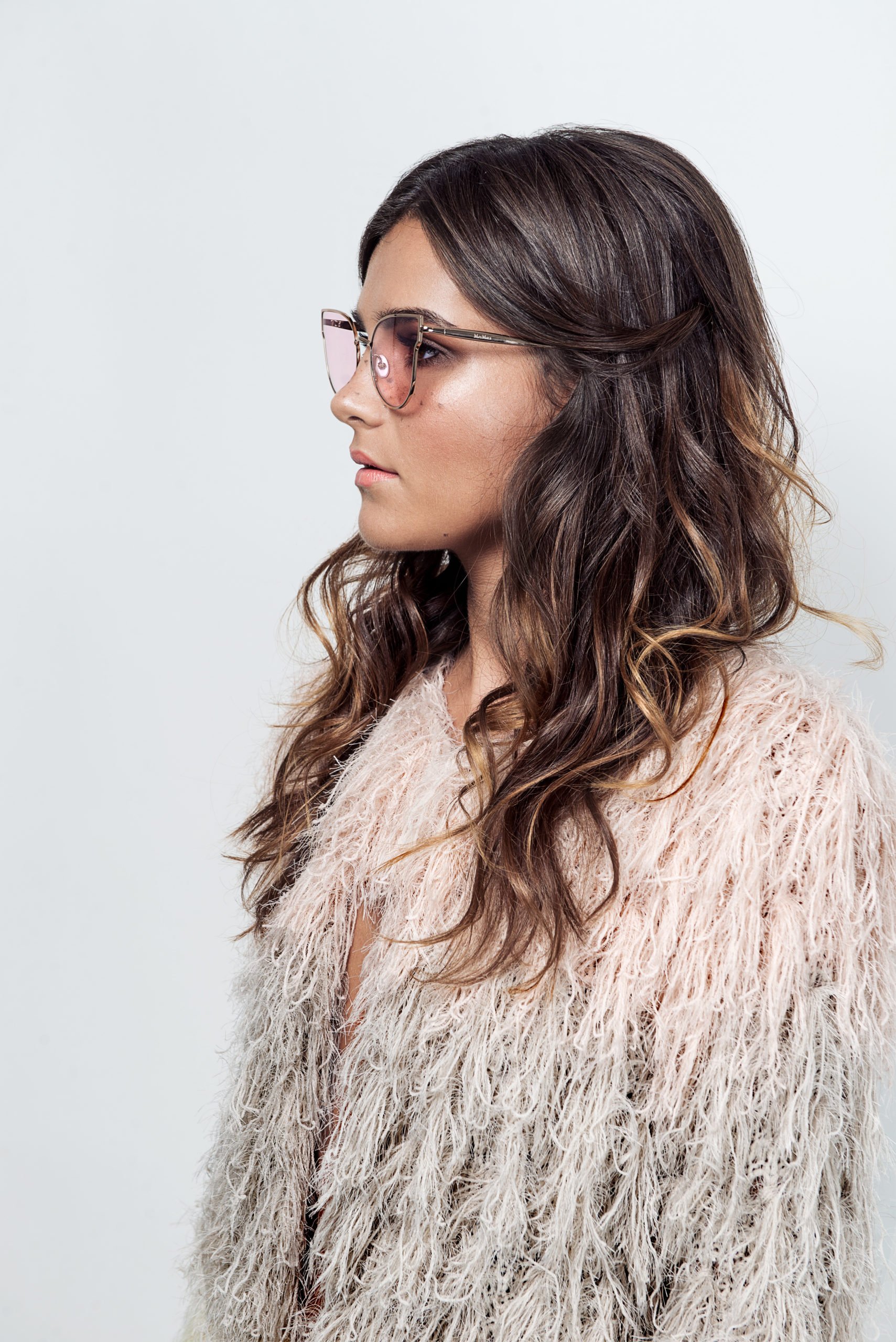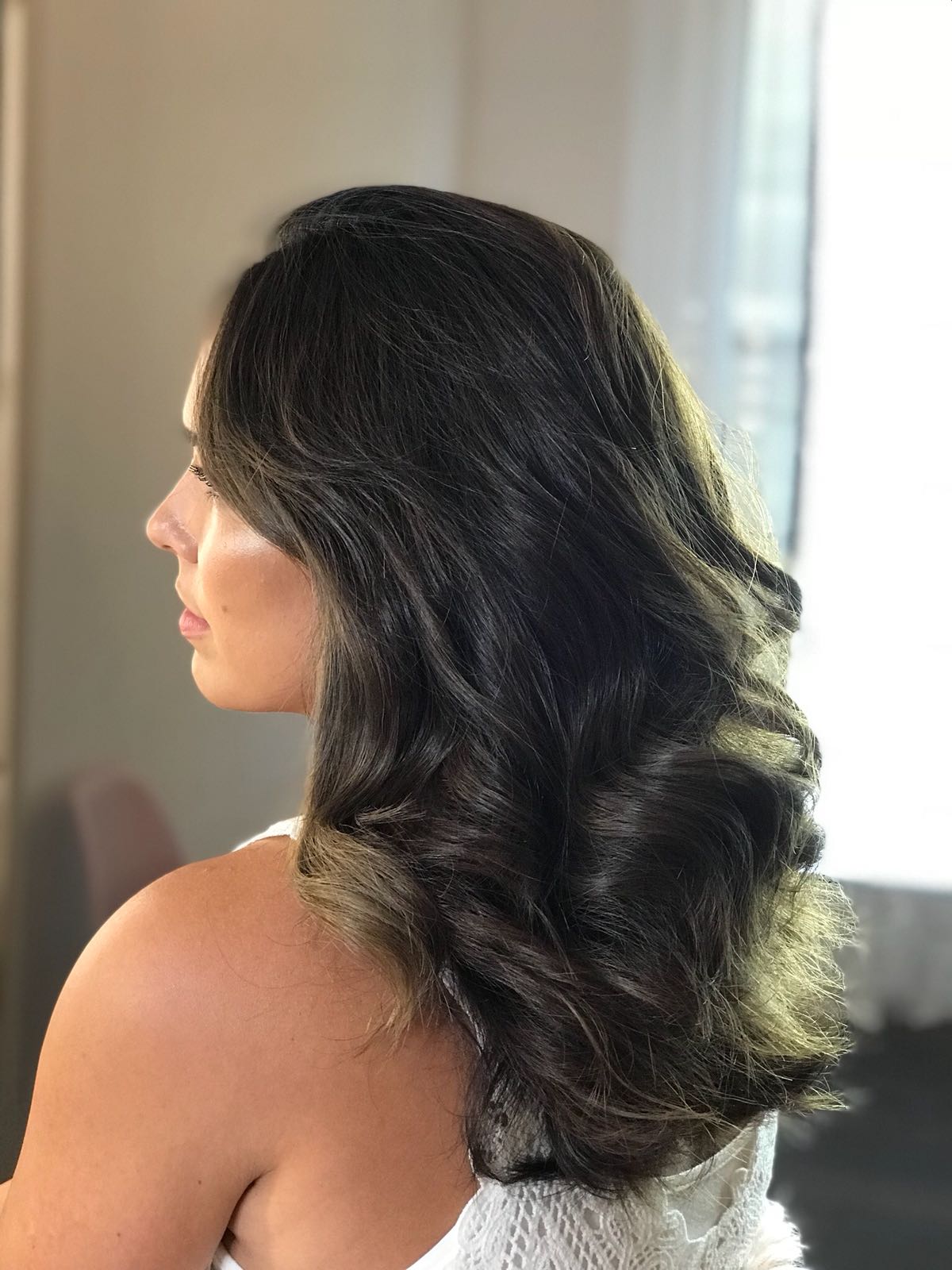 "The UpDo"
Low or medium casual updo of your choice, elegant and with a romantic point.
Ponytail, sexy with volume and shape to stylize you.
Textured braids, for the most romantic, French braid, inverted French, herringbone, twists or mermaid braid … you choose the inspiration.
Choose your ideal hairstyle for…
Up do € 80
Ponytail or braid € 65
This service includes:
Preparing hair with primer
Texturing hair with professional GHD irons or curling irons
Finishing, volume and fixing products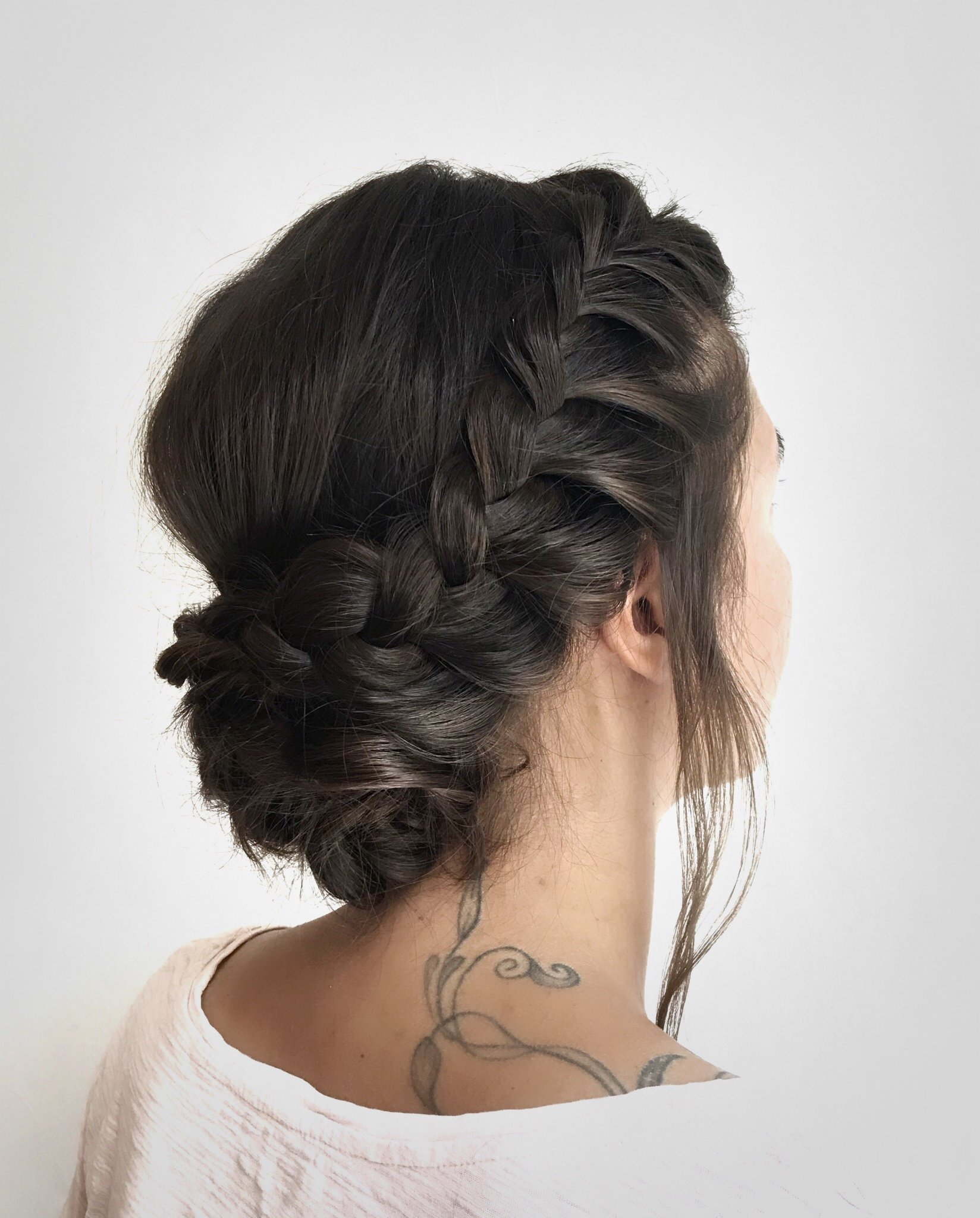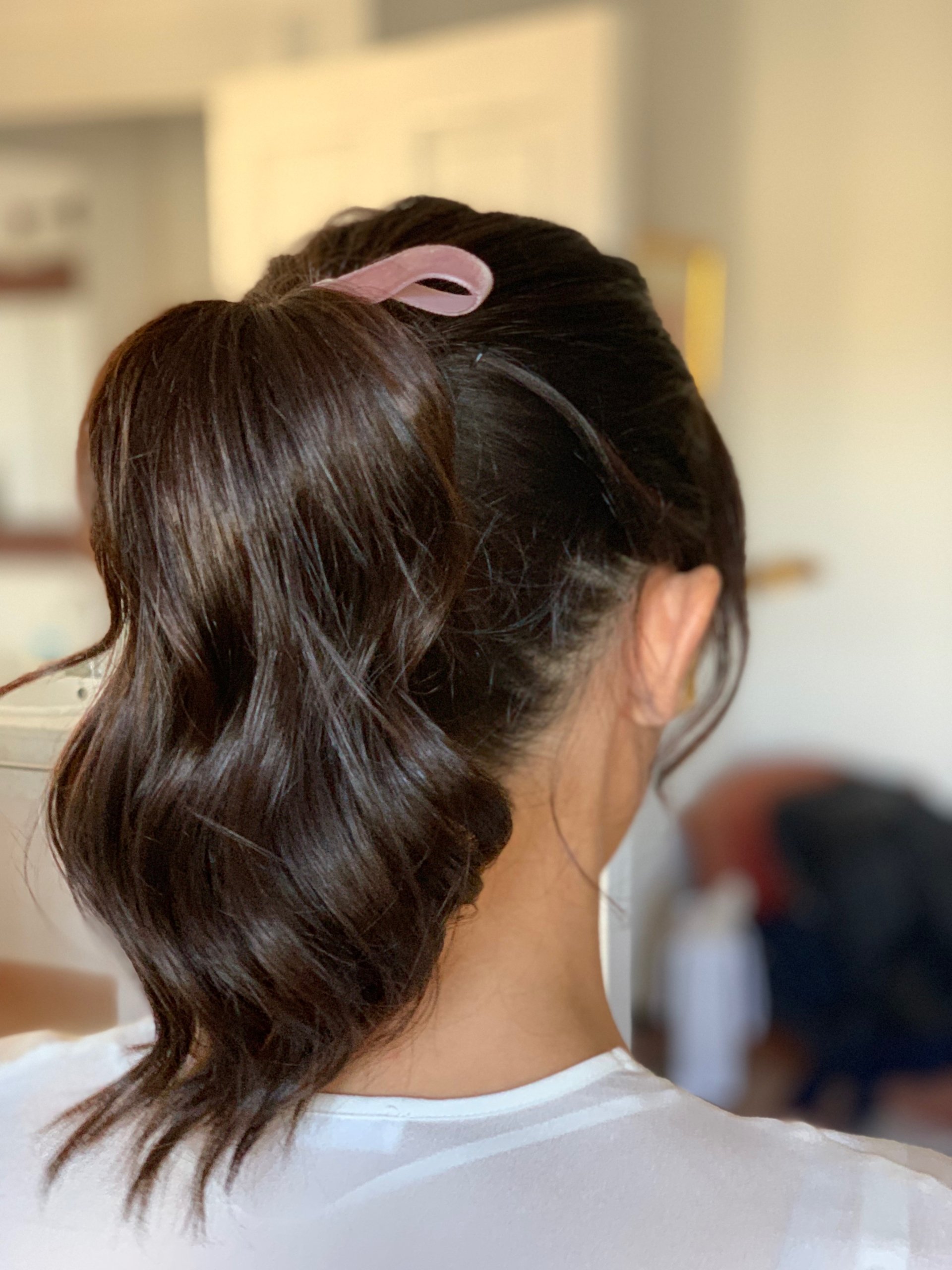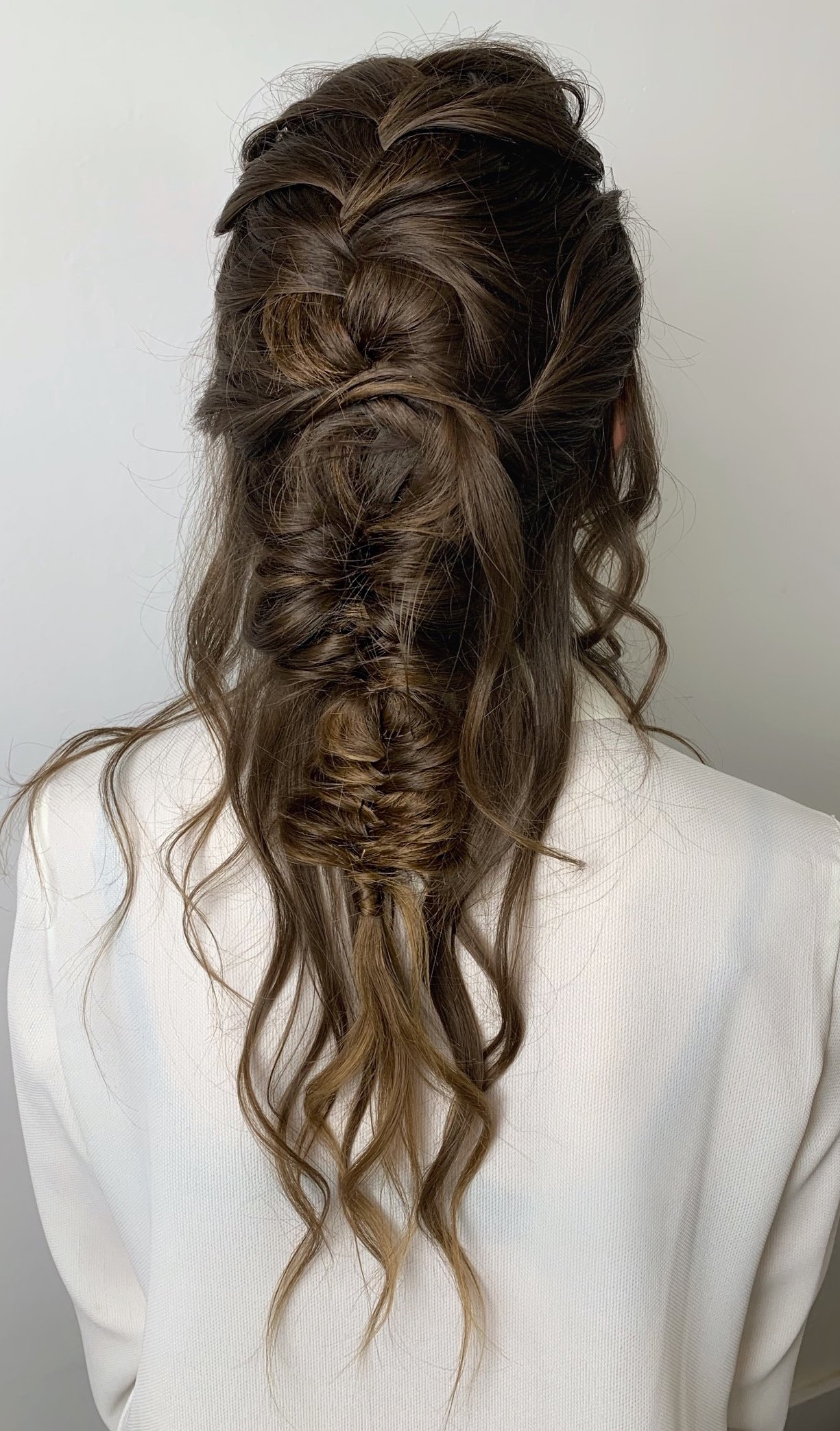 * Prices for services to be performed in private and in my studio located in the center of Reus exclusively by appointment and prior reservation.
Home service
Do you prefer or need to have these services at your home or hotel where you are staying? No problem, I can go wherever you need me.
Enjoy the luxury of a styling professional in the desired location, adding a displacement bonus of € 30 to any of the contracted services.
Rate applicable to the Tarragona area and neighboring municipalities (Reus, Cambrils, Salou, Torredembarra, Altafulla …)
For other locations a rate of € 1 / km will be added to the price of the service.
To resolve any questions related to my services you can send me an email to hola@vanesaalvarez.com
¿En qué consiste?
Es un tratamiento que se realiza sobre tus propias pestañas, elevándolas y rizándolas según la forma y curvatura de tu ojo.
Después aplicamos un entintado negro para darle más intensidad a tu mirada y, por último un tratamiento de keratina que las fortalece y nutre.
El tratamiento tiene una duración de efecto de aproximadamente tres meses.
La duración del tratamiento es de una hora aproximadamente.