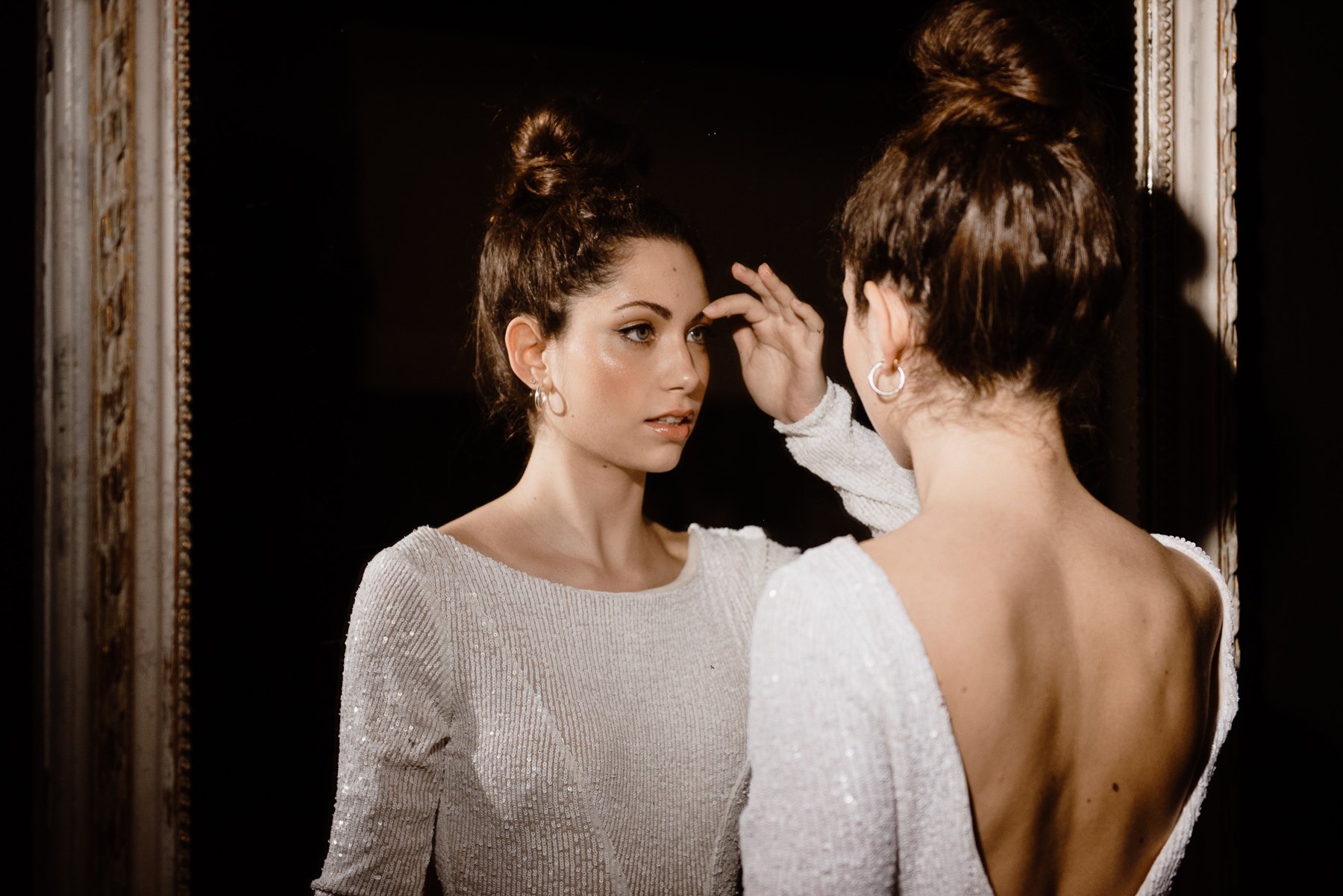 You get married!
Surely you are in that difficult moment of making decisions, choosing suppliers, seeing hundreds of inspirational photos…
Welcome to the magical world of being THE BRIDE.
You are my specialty, helping you choose a hairstyle, shades that favor you, creating the perfect look for your big day … is one of my great passions. I know that you have your own style that you would like to see reflected in the styling of your wedding day, for me it is vitally important that you feel comfortable and precious, but above all, that you be and feel yourself.
These are some of the reviews of real brides that I have worked with.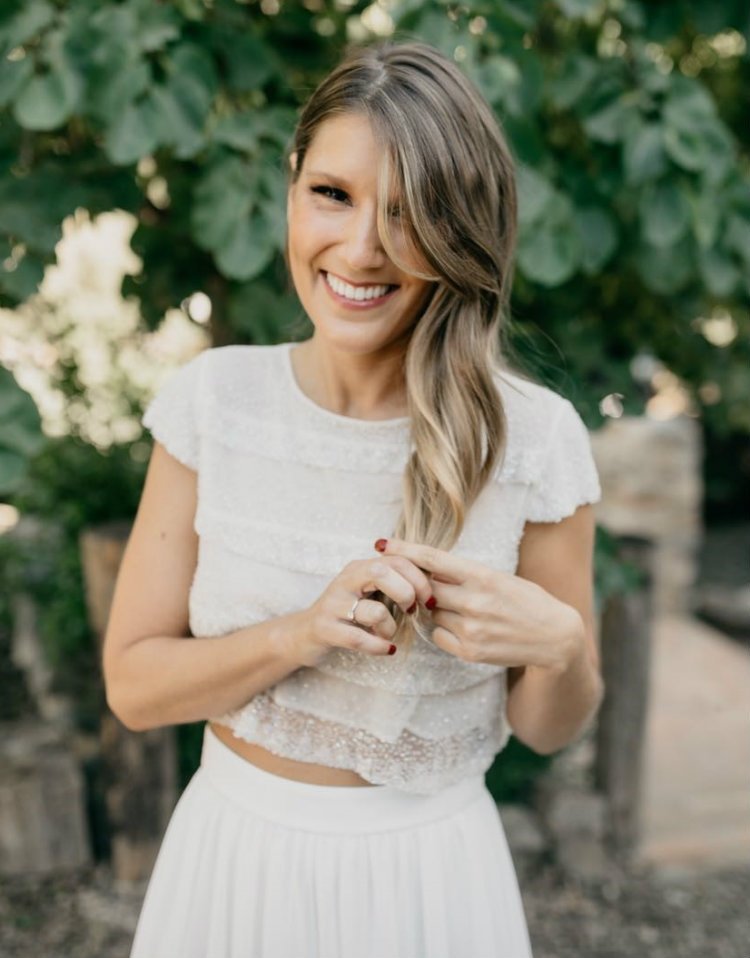 Alexandra Espinosa
For me, as for many of you, makeup and hairstyle are vital. They are responsible for reflecting how we are and how we feel. Knowing how to capture it is not always easy, so you need to find someone who is much more than a professional. Someone with whom you connect, with whom you have feelings. Someone who cares about meeting you, whether it's organizing events or writing to ask how you are. Someone who makes you feel at home in his studio. But above all, someone you absolutely trust and that someone can only be Vanessa.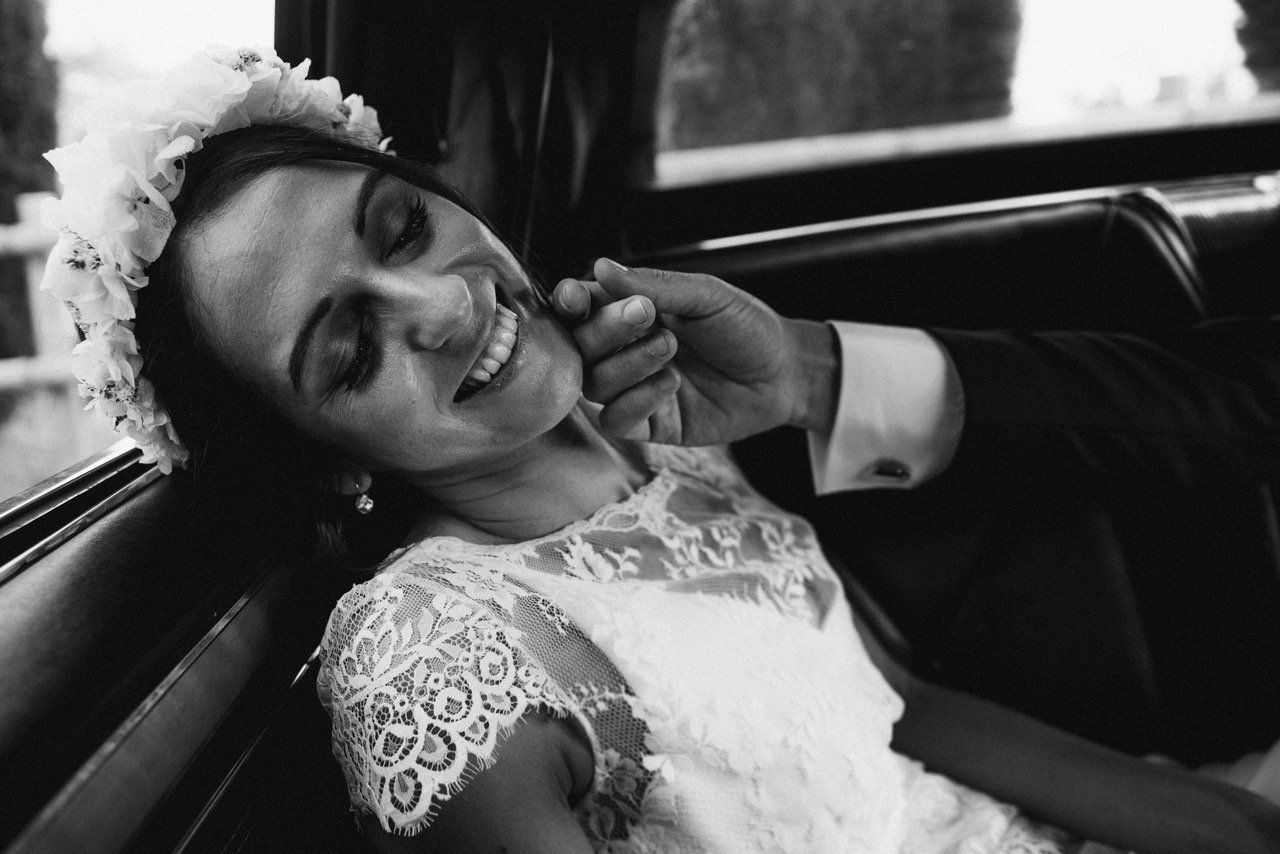 Jordina Peña
I am happy, delighted, and eternally grateful to Vanesa. I would choose her a thousand times more without thinking for a second. From our first interview I did not doubt that her work would be impeccable and it was so. She perfectly shaped what I wanted and, in addition, she did it with love and sweetness ... I have no words. She knew how to reassure me when I needed it most and both the test and the wedding day were incredible moments that I spent with her. Thank you very much Vanesa! I adore you! The best choice I could make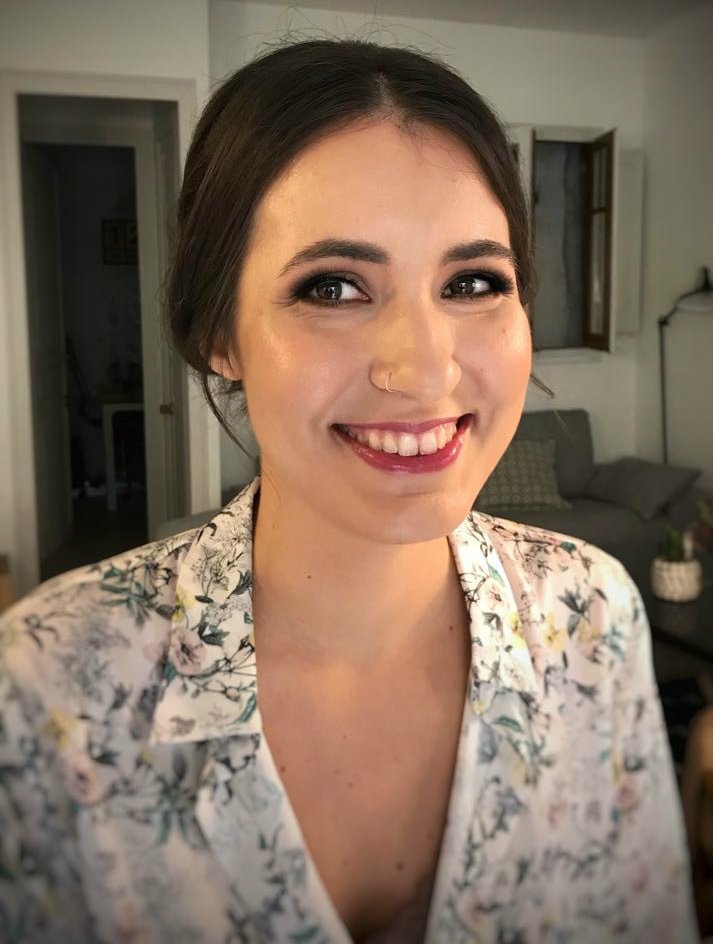 Georgina Rovira
Definitely choosing Vanesa for my wedding day was one of the best successes I did. It may seem a cliché to say that everything was great and that it would repeat a thousand times, but it is true from the heart. I am one of those people who never likes the hairdresser ... And just after the first meeting with Vanesa I knew that with her I could be calm. Transmits a lot of calm, affection and above all professionalism. So I did not hesitate to leave it in her hands. The test was shot, the first time she nailed the makeup and hairstyle and I couldn't be happier! And on the wedding day, with so many nerves and things on her mind, having her around is appreciated. Her careful way of working makes you feel safe and calm. In short, of all the suppliers Vanesa is, without a doubt, one of those that I would repeat and recommend with my eyes closed. Thank you very much for everything beautiful!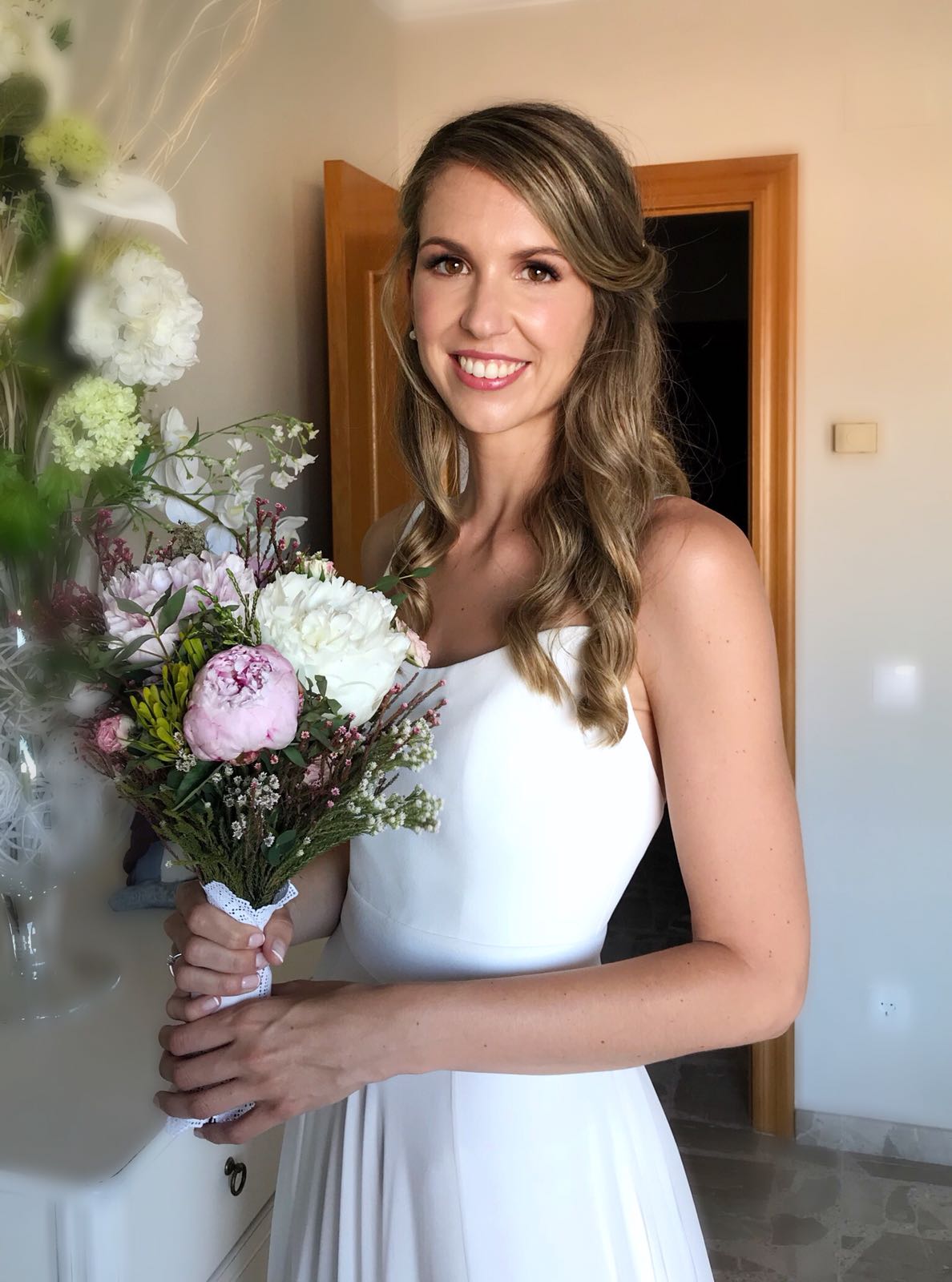 Miriam Ruiz
One of my best choices on such an important day. Vanesa is a great professional and a beautiful person, who advises and reassures you when you need it most. I had a lot of feeling with her and it is impossible not to have it. Fortunate that she could be with me that day and now sad that I will not have more meetings with her. Thanks for everything! 100% recommendable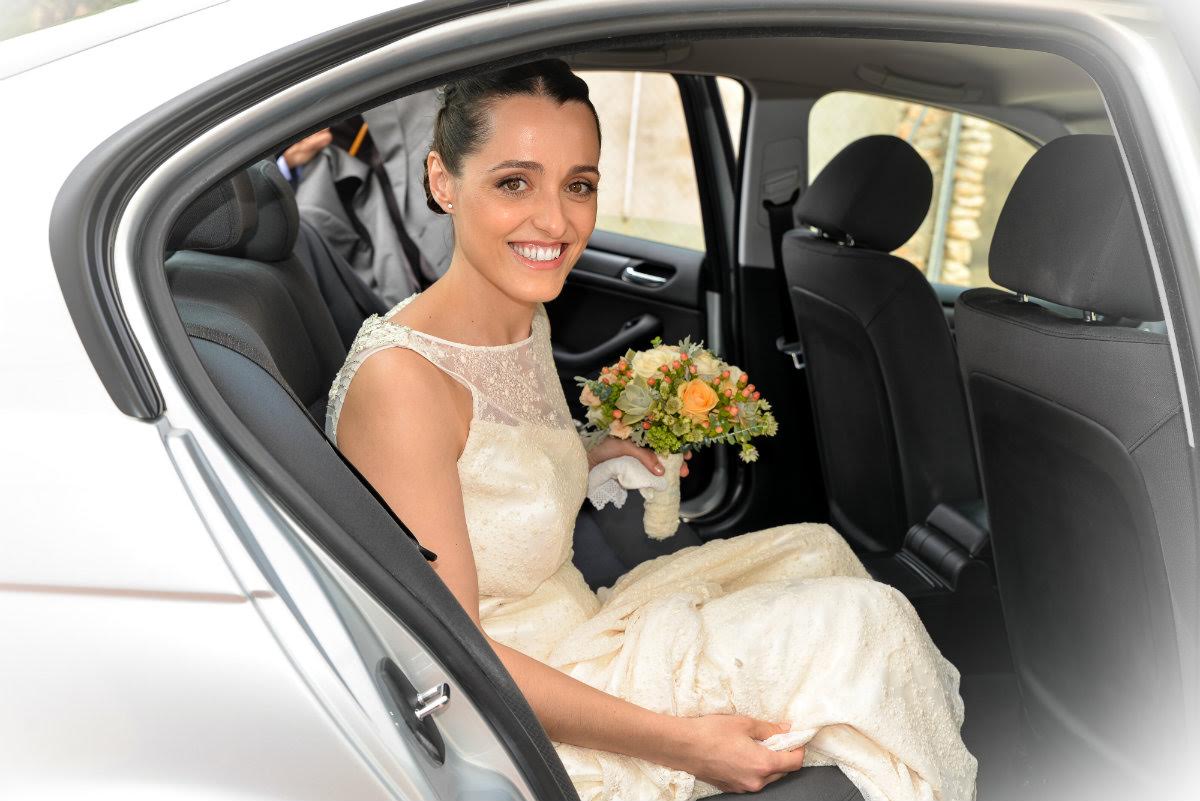 Marta Cardona
Vanesa is, apart from a beautiful person, a professional like the top of a pine tree. She is sweet, charming and knows how to find what your skin needs so that you are radiant on your wedding day or any other occasion. On the day of the wedding, British punctuality and a close and professional treatment that make you feel super pampered. The most important thing is that I was beautiful, natural and lasted me all day (which is what we brides want). The months leading up to the wedding, she was super attentive to me with advice to prepare the skin and helping me to resolve any doubts. On the day of the test, she was very patient with me and quickly grasped what was best for me. I contacted her through this portal and as soon as I met her I saw that she had a very good feeling. I recommend her 200%.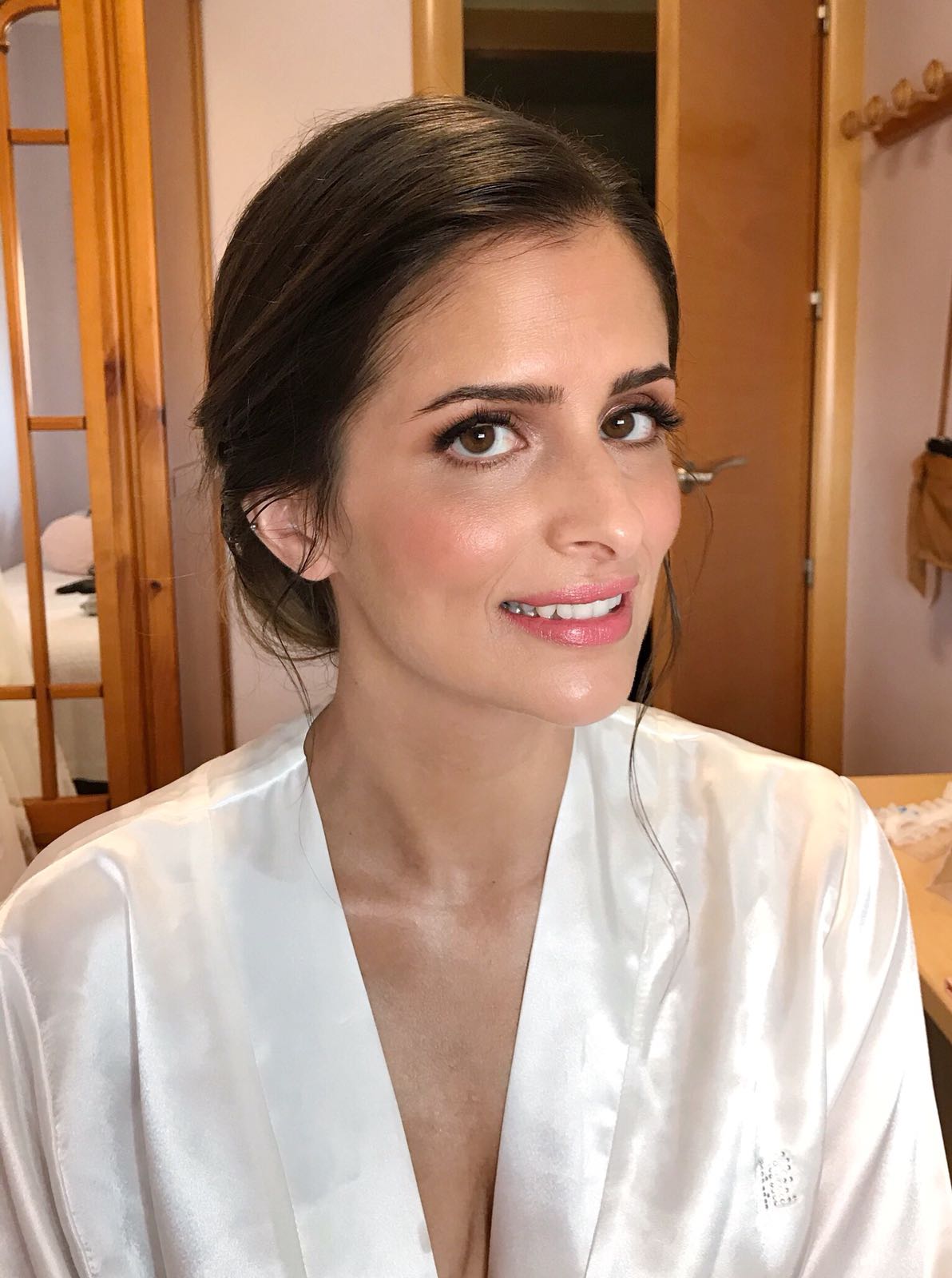 Laura Gómez
Vanesa is a great professional who does great makeup and hair, has a lot of intuition and adapts perfectly to what you ask for. She provides a service not only for the wedding but also for the preparation of the skin before the wedding. I have very delicate skin with many problems and Vanesa knew how to advise me perfectly on the products I should use and since I have followed her advice, my skin seems different. I am very happy with the choice. What I liked most about her is how majestic and close she was with me and my family and how natural and beautiful she left me for the wedding, of course. Thank you Vanesa once again for everything. It was a pleasure to have you for such an important moment! Vanesa, it's a guaranteed success!
To check availability of date and request information and budget, fill out the following form and I will contact you as soon as possible.